Welcome to The Anchor & The Anchor Meat Market
Since 2004, The Anchor has been Wichita's favorite neighborhood bar & grill. Located in the Douglas Design District where Downtown meets Old Town Wichita, we are known for our craft cocktails, homestyle gastropub menu, and especially our ample and ever-changing selection of 59 craft beers on tap. We are proud to be Kansas' Great American Beer Bar 2018, according to Craftbeer.com readers!
Some of our most popular dishes include The Haystack, Dos Tacos, Burn Notice Hot Wings, and what has been called the best Reuben in town. We hope you'll enjoy The Anchor's distinctive take on traditional bar fare. On Sundays, enjoy our DIY Bloody Mary Bar from 11am – 2pm!
We're dedicated to serving high quality, delicious food and drink in an unpretentious, welcoming atmosphere. Be sure to follow The Anchor on Facebook to learn about upcoming food and beer tastings and other community events we're participating in.
And don't forget to visit our butcher shop next door, The Anchor Meat Market, for fresh, locally-sourced premium meats, artisan cheese, local produce, dry goods, and gourmet gifts. If you're not eating with at The Anchor, you should be cooking with us at home!
No, we don't take reservations. Just come on in and we'll take care of you!
Phone
(316) 260-8989
Email Us
Location
1109 E. Douglas
Wichita, KS 67211
Kitchen Hours
M-W 11-11
Th-Sat 11-12* Sunday 11-11

*Bar open til 2am on weekends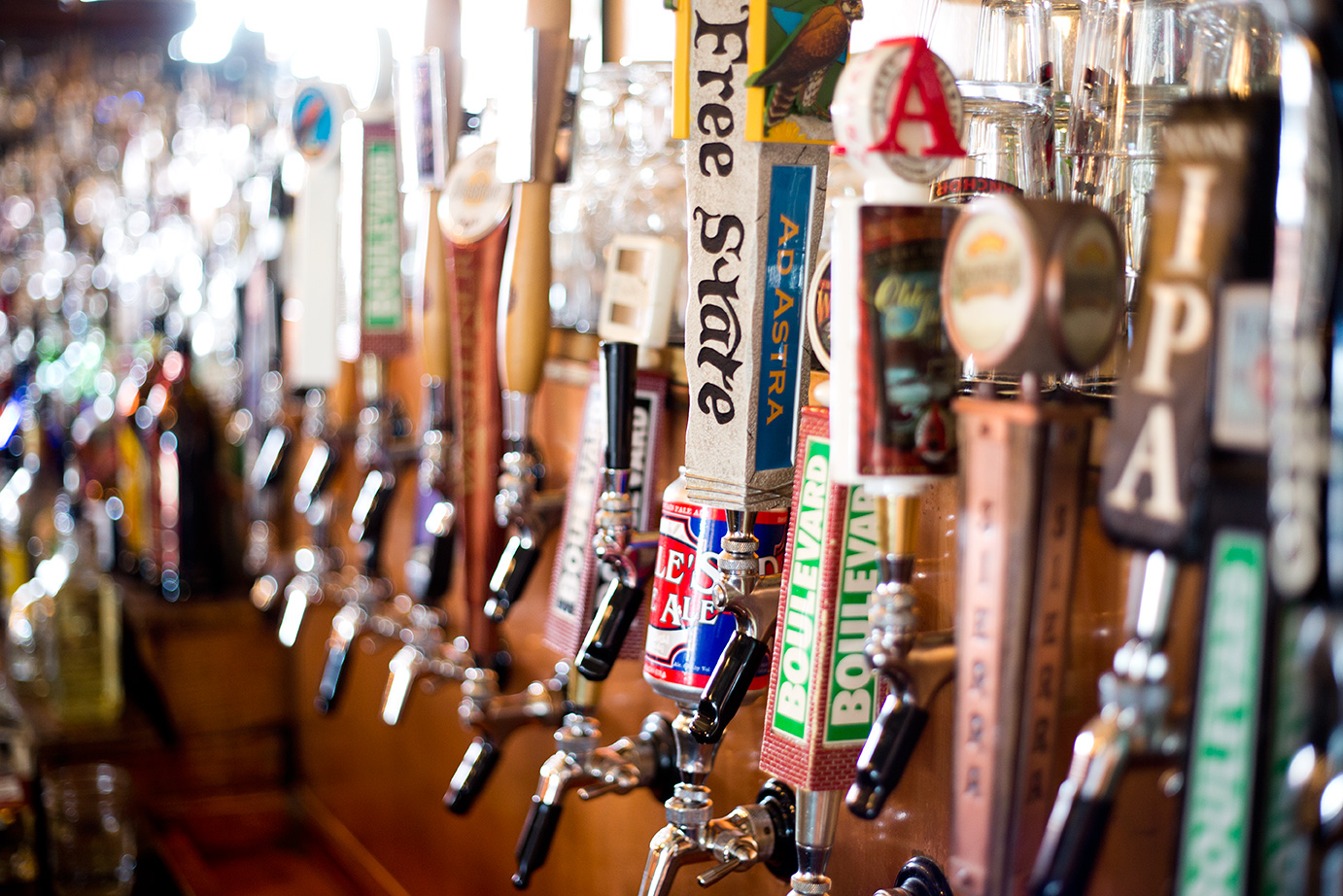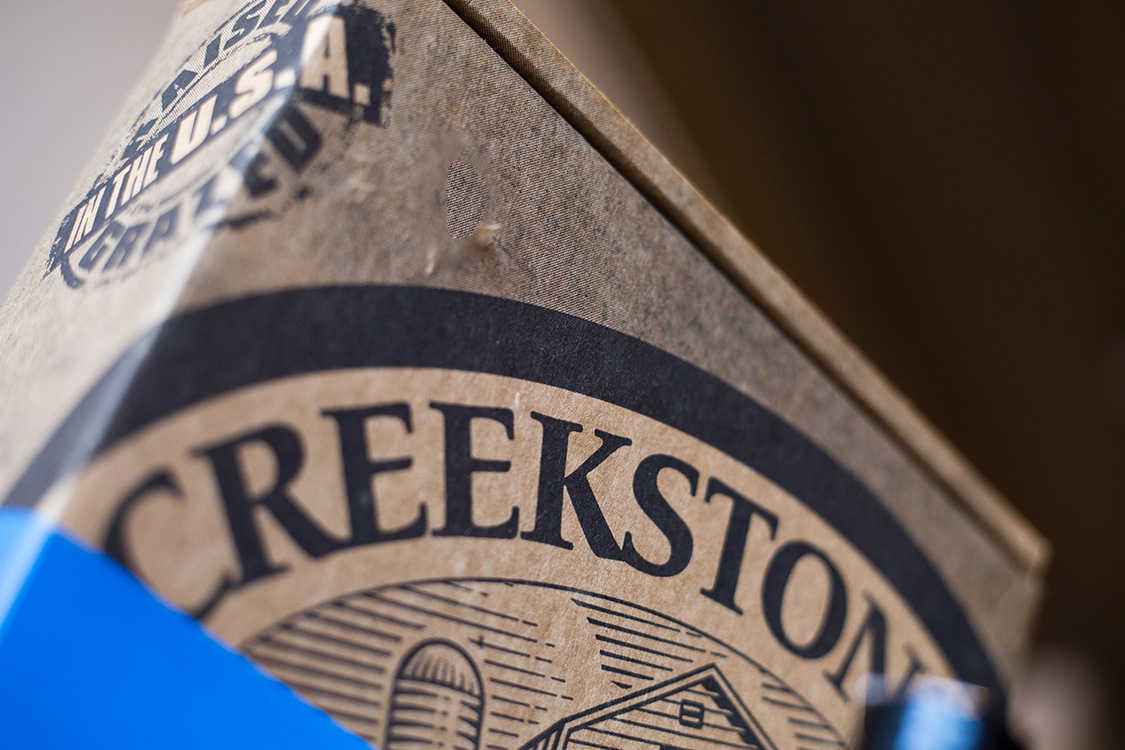 Proudly serving Kansas Heritage meats
Black Angus Beef
Creekstone Farms – Ark City, Kansas
Creekstone Farms hand selects all its Black Angus from local farms. Not many beef producers process their own cattle exclusively, but Creekstone Farms does using state-of-the-art processing to ensure the highest quality beef. Consistently tender and delicious, Black Angus is the gold standard of premium beef. Creekstone Farms Black Angus cattle graze on lush pasture throughout the Midwest. Prior to processing, each animal is fed a high quality, corn-based ration that enhances meat tenderness and flavor.
Red Wattle Pork
Wendland Farms – Barnes, Kansas
We proudly source our Heritage Breed Red Wattle hogs from Wendland Farms, owned and operated by Josh Wendland. Red Wattle pork is not the other white meat. Lean with just enough marbling to make it juicy, Red Wattle pork offers a beef-like taste and texture.
Heritage Breed Poultry
RC Farms – Lindsborg, Kansas
Good Shepherd Poutry– Lindsborg, Kansas

All of our Heritage Breed poultry products are sourced from Frank R. Reese Jr. at Good Shepherd Poultry Ranch, when available. Good Shepherd brings us Heritage Breed chicken, turkey, duck and geese.
Heritage Breed Chicken & Duck Eggs
RC Farms – Lindsborg, Kansas

Proudly sourced fresh every week from RC Farms. They raise Heritage Breed chickens, ducks and geese. He works closely with Good Shepherd Poultry Ranch.
Heritage Rabbit
The Rare Hare Barn - Leon, Kansas
The Rare Hare Barn is dedicated to conserving heritage breeds of rabbit by providing an outstanding product to restaurants and individuals.
Phone
(316) 239-7400
Email Us
Location
1113 E. Douglas
Wichita, KS 67211
Hours
Monday Closed
Tue-Fri 10-7
Saturday 9-7
Sunday 10-5